Cycling Bargains -
Great Savings on selected Bikes at South Down Bikes, now accepting Cycle Scheme instore and online. Up to 27% off.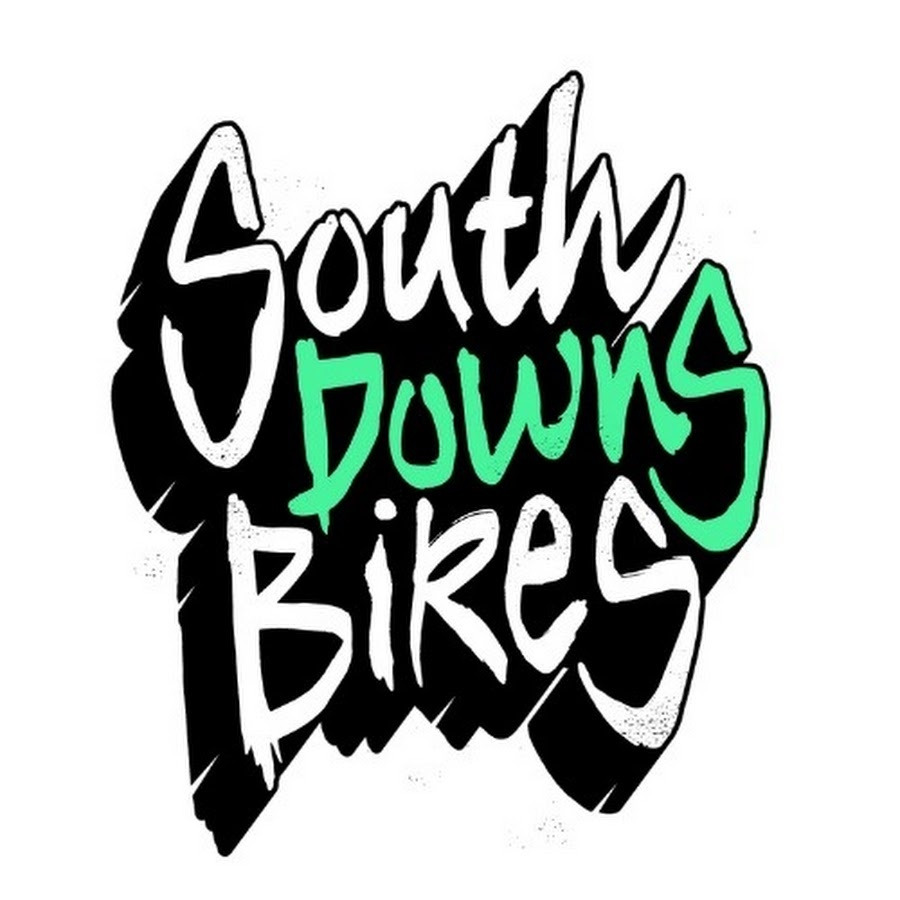 Cheapest | Lowest | Sale | Deal Price
Was £1000.00, NOW £730.00 (27% OFF)
Added 27 July, 2022 from South Downs Bikes.
Great Savings on selected Bikes at South Down Bikes, now accepting Cycle Scheme instore and online. Up to 27% off.
Product Description
About Us Like everyone who first puts foot to pedal, bikes become addicting. We rode, talked, cleaned, mended and incorporated them into every point of our lives - so much so that we decided to start up a bike shop in our jolly little village of Angmering, West Sussex. Originally named Angmering Cycles (may she rest in peace), the company moved between various premises in the area until settling in Goring. Soon after, a new store was acquired in Storrington, then another, 100 yards down the road which housed our busy workshop. Circa 2020, we decided to bring our workshop into our flagship Storrington store to reduce our footprint and expand into another store in Broadwater. Of course, with the pandemic, everything has been delayed a tad but our new store in Broadwater sits proudly amongst the South Downs Bikes collective of Storrington and Goring. Now, 16-years on, South Downs Bikes is a renowned bicycle retailer in the heart of the South Downs. We embody the community spirit of cycling by going the extra mile for our customers and providing a wide range of products and services, from the just getting going rider to the experienced downhill racer. We pride ourselves on customer service and all our enthusiastic staff undertake the highest levels of product training, ensuring you leave with a smile on your face, ready to ride your next bike. Whilst we strive for perfection, like all growing businesses, we may sometimes make mistakes - so if for any reason you've found a problem with any of our services or products, please drop us an email to info@southdownsbikes.com and we'll address it immediately. FAQs Do we have a service department? Is it only for bikes bought fomr South Downs Bikes? Yes we do! We offer a wide service plan for all bikes. Check our service plan here. Do you repaire/update E-Bikes? Of course. We are an E-Bike specialist store. What is your refund policy? In the unlikely event that you are dissatisfied with your purchase please feel free to return your goods within 30 days of the purchase date for a full exchange or refund. Any item (excluding food and underwear) can be returned to us for any reason provided it is returned in 'showroom condition', with its original packaging, tags and a valid receipt/delivery note. It is your responsibility to ensure that the item is returned to us in a safe and secure manner, and in the event of a refund or exchange, in saleable condition (in original packaging and including all warranty, cards, manuals and accessories). Customers are accountable for return shipping charges. If you purchased an item in one of our stores, you may return the items to either of our stores. To read more about this click here. Do you take Cycle 2 Work vouchers? We definitley do.