Cycling Bargains -
Tredz Limited Endura MT500 MTB Cycling Helmet (22580602799)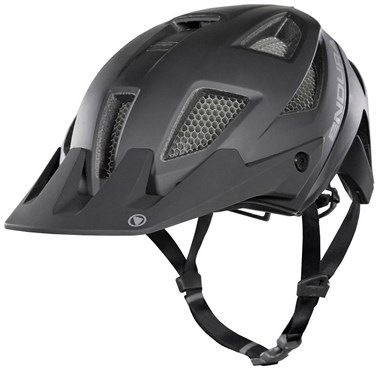 Cheapest | Lowest | Sale | Deal Price
Was £149.99, NOW £60.00 (60% OFF)
Available from Tredz Limited.
Tredz Limited Endura MT500 MTB Cycling Helmet
Product Description
Key Features:High performance Enduro style mountain bike helmet with wide adjustment visor,Integrated Koroyd for superior, lightweight, breathable protection,Clip on accessory mount, accessory clip and light mount included,Large vents including top "air intake" zone for increased airflow,Fully goggle compatible including rear strap clip,Front eyewear dock,One-hand micro-adjustment fit system,Antibacterial fast wicking padding,Covered by Endura's Crash Replacement Policy and Endura Product Guarantee,Certified to CE standard EN1078:2012 + A1:2012.
This is the "Cycling Bargains" detail page for the Cycling Deal or Bike Bargain you selected, here we show any additional information the merchant has provided for the deal, like a longer detailed product description and a higher resolution image. To purchase this cycling item from the merchant site just click on the image or the "view deal" button. Otherwise click the "back to results" button or the "back" button on your browser. Alternatively you can go to the Deal Finder, Price Drops, Handpicked Deals or Discount codes page by clicking the relevant link at the top of the page.
The Cycling Bargains Website & Mobile Apps finds you the best Deals, Price drops & Discount codes on complete Bikes, Equipment, Accessories, Helmets, Shoes, Nutrition, Supplements & Clothing etc. from the top Cycling Stores, saving you time & money. The Cycling Bargains website and Mobile Apps are independently owned, developed and provided by Cyclists for Cyclists