What to take on your rides
If you're planning to go for a ride at the weekend, what do you take? What the most important items that you should take on every ride without being loaded down with kit? Below is a list of the things that every rider should carry - and which won't be too heavy!
Puncture Repair Kit
Whatever the distance of the ride you're planning, you should stick to the same routine. You can never have enough inner tubes. You might ride all day without a flat, and then get undone with a flat on a short ride to the shops. Carrying 2x inner tubes and a box of patches should be enough for most rides. Remember to include tyre levers and a pump or Co2 cannister, but remember that 1x Co2 cannister is useless for the second puncture.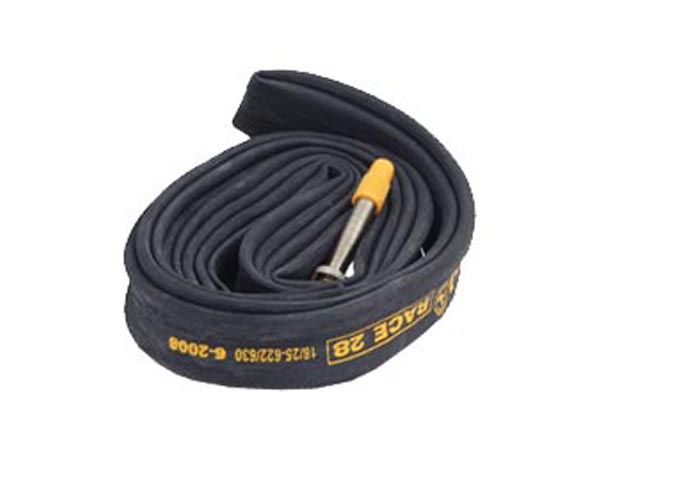 Multi-tool
Modern multi-tools are designed to have most of the allen key/Torx tools you'll need to make most adjustments - some even have spoke keys and chain splitters. Most of the time it will just be a simple cable adjustment or a loose bolt. Bear in mind that the more you pay for a multi-tool the better it will be. They also look nicer on the café table at break time.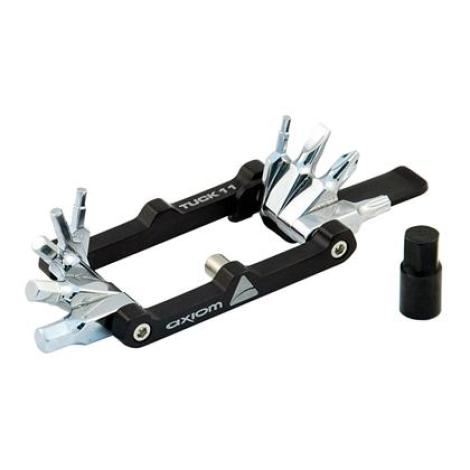 Chain link
If you're on a road bike, then it's a good idea to carry one of these tiny, lightweight items. If you're by the side of a country road in the dark, then make it easy for yourself. Cheap to buy - expensive to leave behind.
Tyre boot
If you split a tyre sidewall then you'll need one of these tyre boots to put inside the tyre and prevent more punctures. It is not the perfect solution but should get you home. A stiff piece of cardboard might be OK on a dry day, but you'll need something more substantial if it rains. Don't take the chance.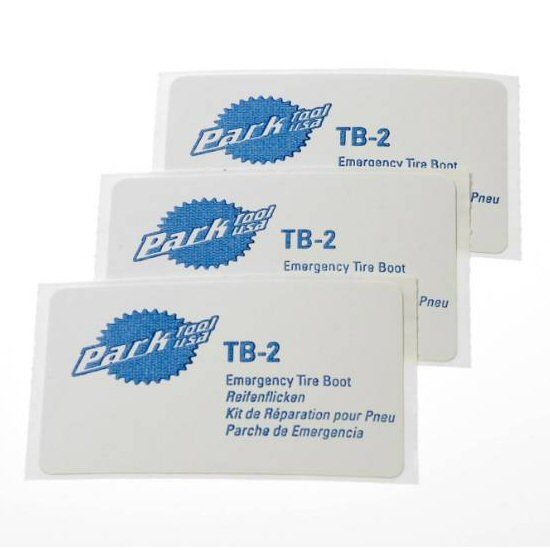 Phone
Since the disappearance of phone boxes when you just had to have a few two pence pieces if you needed to be picked up, we rely on our mobile phones. Not only do they enable you to make that desperate call when it gets too late to continue, and you're cold and wet, but they also can tell where you are so you can't get lost. Don't forget to take your charger if you have one - the maps take a lot of power, and the batteries don't like the cold.
Debit Card
There is a good chance that you will stop for food or drink (there is a limit to what you can carry). A debit or credit card is easy and more convenient than cash. There are lots of other