Obsessive Cyclist Disease
As a professional mechanic, I see lots of people who obsess over their bike's look, the noise it creates, the feel when some component wears, or the minute changes to fitting. Have a read of the below and decide if you may be suffering from OCD (Obsessive Cyclist Disease)

Looky, looky

The look of a bike is more important to some people than to others. This doesn't mean that your bike must be shiny and new, riders of rat-bikes are just as guilty of caring about appearance as a shiny road bike user. Cleaning your bike when it becomes dirty is one thing, but polishing every remote nook may be taking things a little far. The obsessive cyclist would never purchase a bike which has a scratch, even if the price is reduced by 50%. They imagine that the bike will stay as new condition for its entire life and are particularly upset when a small crash marks their pride and joy. If you spend more money on cleaning products, chain lube, and GT85 in a month than you do on food then you are surely an obsessive cyclist. If you spend hours debating which colour handlebar tape to buy and never actually fit it because the colours are marginally off, then you are infected. Have you ever tried on 3 different kit choices to see which best complimented your bike, perhaps you have OCD.
The last knockings

The bike shop doors burst open hitting their stoppers hard enough to crack the glass. The scene is reminiscent of a hospital emergency room in the movies. A Cervelo time-trial bike is wheeled in by its distraught owner who wears a grim mask of guilt, fear, and worries. Sweat or tears drip from his nose as he approaches the desk. The emergency care team of bicycle mechanics prepare for the worst, not all bikes can be saved and this looks serious. Amidst his cries of anguish over his fallen steed the mechanics manage to ascertain the cause of the pain. The Cervelo has a creak coming from the Bottom-bracket. "Oh lord what can be done" "is she done for?" cries the Obsessive cyclist."The bike just needs a service", reply the mechanics, getting to work.
If you have ever created such a scene in your local bike shop, over a small noise coming from a lightweight transportation machine, then you are one of them. The obsessive cyclist may clean a bike but it's rare that they will follow the service guidelines. They believe only in outward appearance, a clean bike is a fine bike.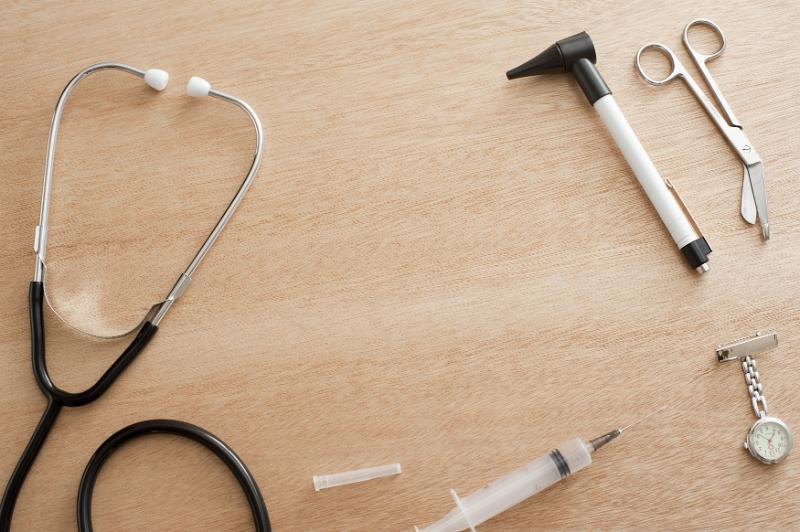 Can you feel it?

The feel of a bike is a very personal thing. A rider will get used to their own bike, others will feel strange in comparison. The headtube angle, seat-tube angle, top tube length, material and stiffness ( plus a million more things) all affect the feel. An obsessive cyclist will often know when something feels wrong but may have no idea what has actually changed. Flat tires, worn brake pads, dry chain, or stiff cables may result in a trip to the bike shop complaining that the bike is no longer roadworthy. Replacement parts must be changed like for like or else their world will crumble into anarchy. Many of these obsessive creatures will keep their own stash of spare parts to fend off indirect replacements.

If you are one of these people or know of one, make sure to click the links above as you can get some great bargains on the spares that hold your pride and joy together. Unfortunately, I cannot help by offering a tonic or elixir, because for Obsessive cyclist disease there is no cure.